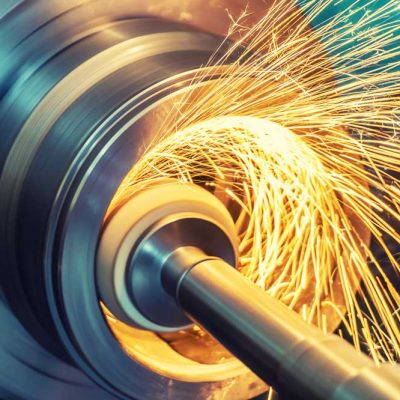 Machining is a term used to describe a variety of processes in which a cutting tool removes unwanted material from a part to produce a specific shape or surface.
The industrial sector without a doubt uses the most workshop machined parts, particularly in manufacturing production and mechanical equipment. Shafts and gears are just a few examples of parts commonly used in this sector and produced using a variety of machining techniques.
Here is an overview of the most common industrial machining processes.