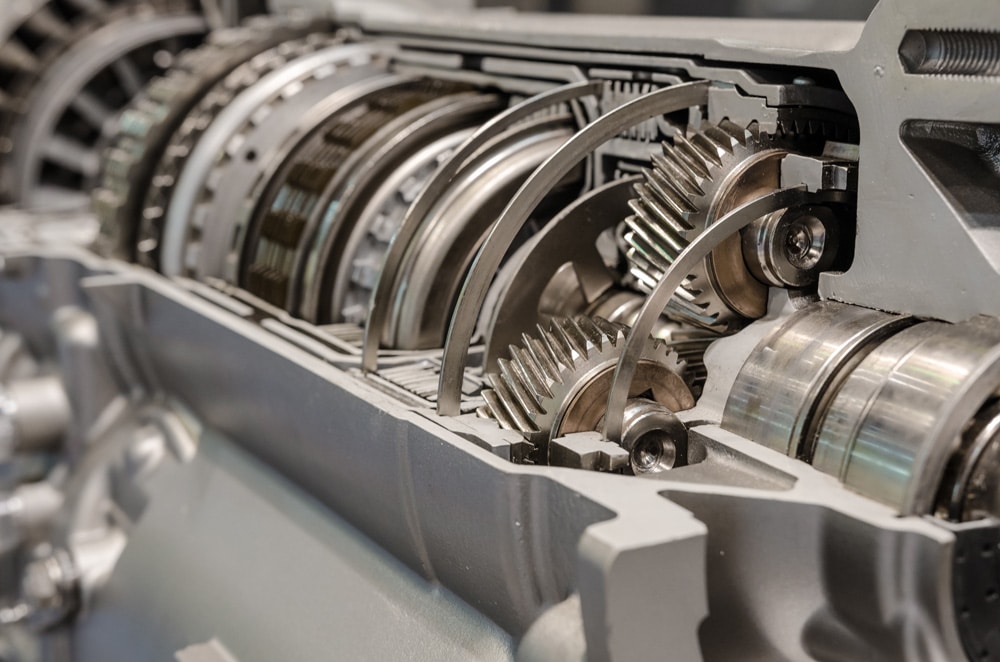 Though they are not well known to the general public, industrial transmissions are used in many manufacturing sectors. Companies have been specializing in the production of this heavy equipment for over 100 years, with some of them having earned worldwide recognition for reliability and solidity.
Here are some of the leading manufacturers of industrial transmissions.
SEW-Eurodrive: German-designed industrial transmissions
SEW-Eurodrive, previously Süddeutsche Elektromotoren Werke, is a company founded in Germany by Christian Pähr in 1931. It is now an international company that manufactures gearboxes, variable frequency drives and servos. It also develops industrial gearboxes incorporating their helical and bevel gears. With a yearly revenue of over 2.8 billion euros, SEW-Eurodrive now has over 17 000 employees worldwide.
David Brown Ltd.: English engineering at its best
David Brown, born in Great Britain, began learning about gearing systems in the second half of the 19th century before specializing in machine-cut gears in 1898. The company, whose engineering products are now used worldwide, was named after him. After David Brown's death in 1903, his sons Percy and Frank took over and began manufacturing custom gears, complete gearboxes, gear cutting machines, tools and equipment, bearings and worm gears.
David Brown Ltd. remains a leader in heavy-duty transmission systems for industrial, defence, railway and maritime industries.
Siemens-Flender: another leading German manufacturer of industrial transmissions
Siemens has long been considered a worldwide leader in automation and industrial software. From product design and development to operations, distribution and services,
many companies have improved their entire production line thanks to this German manufacturer.
Siemens purchased one of its suppliers, the Flender group, in 2004. As a result, Siemens acquired a mechanical engineering company that was already a supplier of parts for electric turbines, wind turbines and the maritime industry.
Amarillo Gear Company: over 100 years of American engineering
Although it has only been manufacturing and shipping a wide range of gearboxes internationally since 1934, Amarillo Gear Company was founded in 1917 in Amarillo, Texas.
Their pump drives are still widely used in many irrigation applications as well as in fire protection systems, marine barge systems, flood control systems, wastewater treatment systems and other industrial fields.
Their line of gearboxes designed specifically for demanding operations in wet cooling towers, finned heat exchangers and air-cooled condensers is also immensely popular.
Ensuring the proper functioning of industrial transmissions
Despite their excellent reputations, these leading companies' industrial transmissions are not immune to problems. If problems arise, contact Braidwood Industries Ltd; our experienced team is qualified to repair or replicate parts produced by these reputable companies.